Uh, it's been 4 months that I'm not without Putih. And 4 months I haven't made any illustration yet. Since that time, I tend to go back with manual drawings. Yeah, manual. This is quite hard for me doing it again after been so long ago when I was in a hi-school....
But at some points, I just found manual drawings so interesting. That's because I can freely express what I am gonna draw without having to depend on the 'tools' which are often used in making illustration digitally with such softwares. Boundary-less.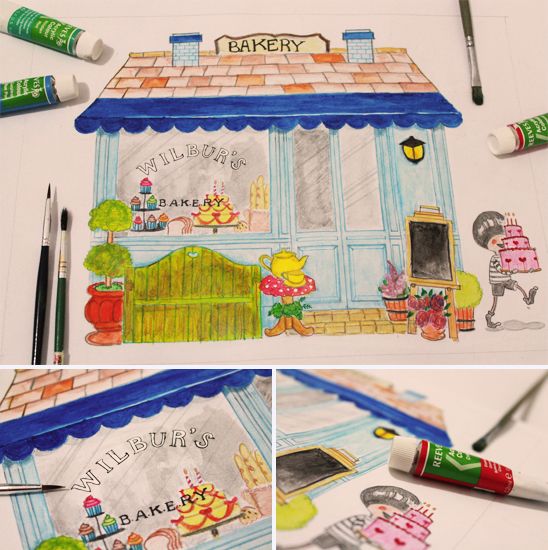 Anyways..I'm so happy that my auntie just came back from her hajj in Saudi Arabia and brought me this.....
She really understands me. xx