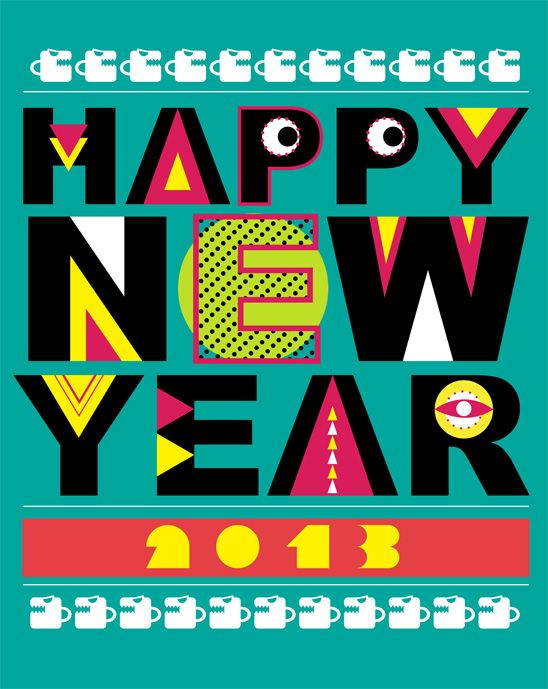 I hope by the change of the year, we can be
—
at least one step
—
better than before. Btw, do you guys wanna know my resolutions toward 2013? Hm..I think they don't seem to be so miles away from the previous year's, I only adjust some new ones. Check 'em out:
Lecture things and final exam go

es

well, gain PI above 3

in this semester

.
Buy a new camera from my own savings. (accomplished)
Coffee monster can be more well-known with better artworks and useful blog posts.
Put on braces to make my teeth look neater.
Have more weights.
Dreams come true.
Thesis research works as it planned.
Graduate college.
That's all. BYE ;)