And here the girl-next-door is, Diana Rikasari of Hot Chocolate & Mint. For those who don't know yet about Diana, she is one of Indonesia's top blogger in fashion.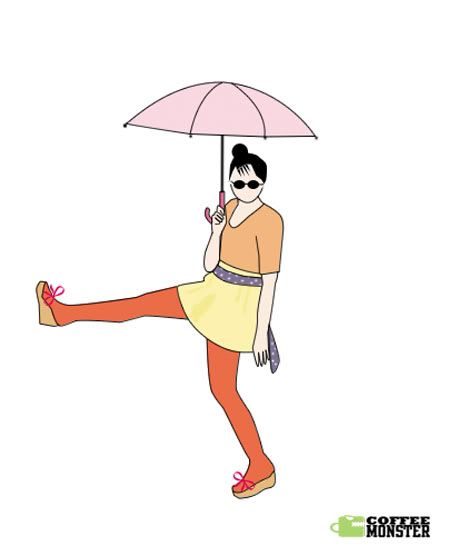 I even have sent this picture to her via twitter. And she replied! Haha. If you don't believe, perhaps you need to check it on
here
. Thank you so much, sister Diana. Even though it's just a thanks, it made my day.